On days like this, in Sunny California I have a hard time staying in doors. The weather these past few days has been so delightful that I feel myself salivating. I can wear my flip flops and my Bermuda shorts. It is great! I hope it lasts for awhile. So instead of sewing I have been outside in the yard mainly. I wanted to share with you some pictures of our poppies.
Now the great thing about poppies are that they are a wild flower so even the blackest of thumbs like mine can grow them.
I love African Daisies too and those are supposed to be impossible to kill,but it is not true. I managed to kill them twice.
I think I was supposed to water them or something ridiculous like that.
On a side note the bugs are going nuts around here,especially the pincher bugs and the ants!RRRRRRRR!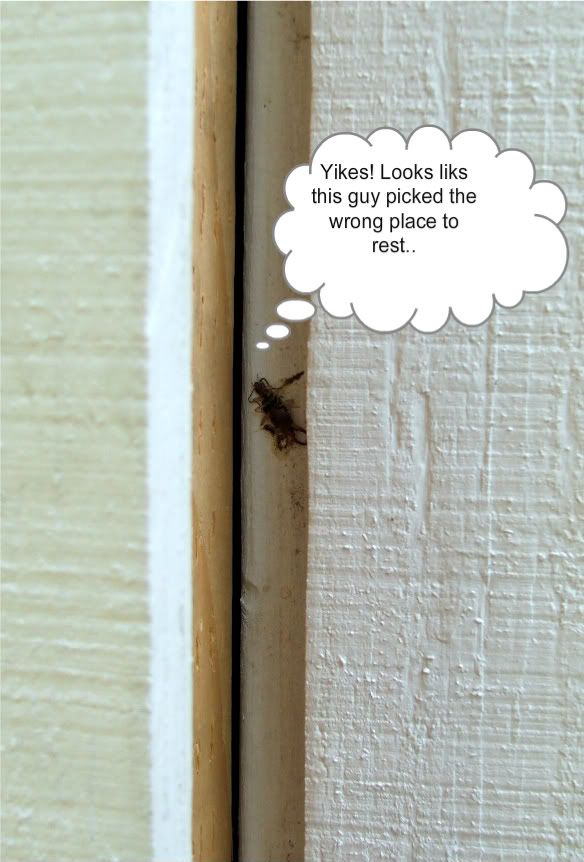 Squished Hahaha!